Image
Product
MAX300 drawbar trailer
Your drawbar trailer for the daily construction work
With its compact design, the MAX300 drawbar trailer is suitable for the transportation of smaller and medium sized plant machinery.
Our central-axle trailer in tandem or tridem design offers you comfortable manoeuverability on winding and narrow construction sites.
It is a trailer type that is easy to reverse. The lightweight construction allows you to load more on your MAX300.
Due to the low loading floor, challenges with higher loads are resolved successfully.
The hydraulically controlled ramps enable an easy and safe loading process. Many lashing points stand for maximum security.
The MAX300 series has air suspension and a standard width of 2,540 mm for it's 3-axle version. The tandem trailer is only 2,480 mm wide.
The drawbar trailers are suitable for the following field:  
The MAX300 drawbar trailer can be utilised in the following areas of use:
USEFUL FEATURES TO FACILITATE YOUR DAILY WORK
The low construction height
with 17,5" tires allows you to transport higher loads.
Image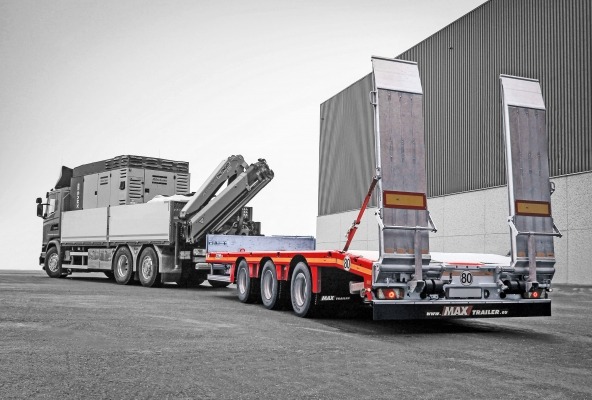 Single and double ramps
offer you an easy access for machinery.
Image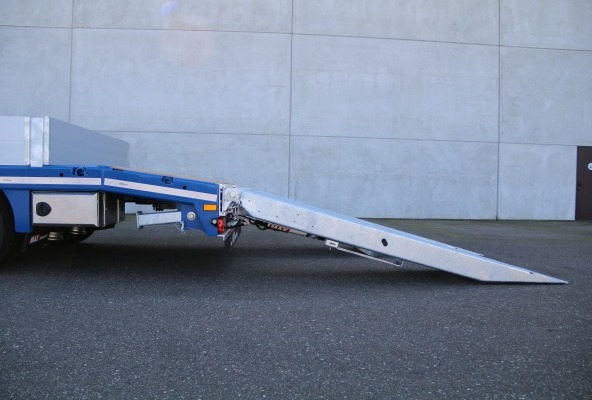 Lashing rings
ensure optimal load security. The loading platform contains several lashing rings, which are foldable inwards and outwards.
Image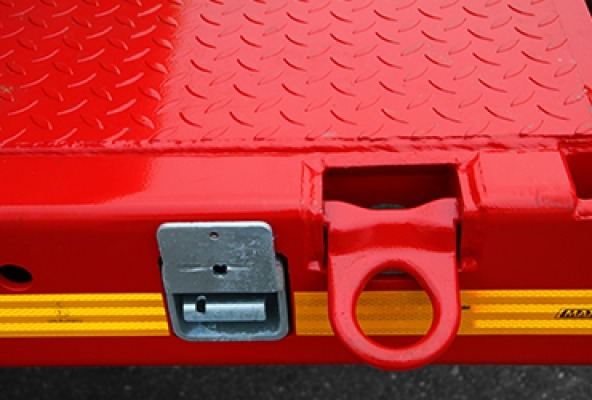 1,750 mm long drawbar
with a towing eye available in different diameters: 50 mm, 57 mm or 68 mm.
Image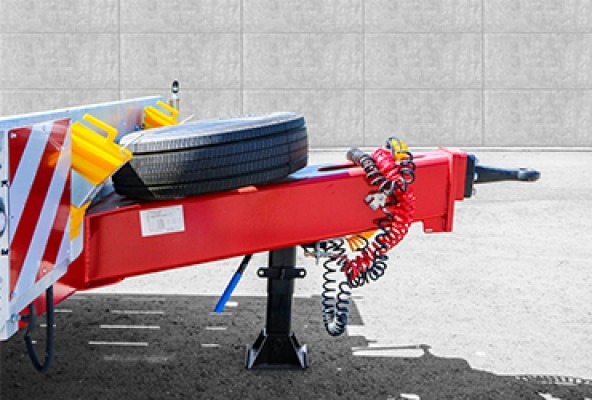 See our drawbar trailers in action