Image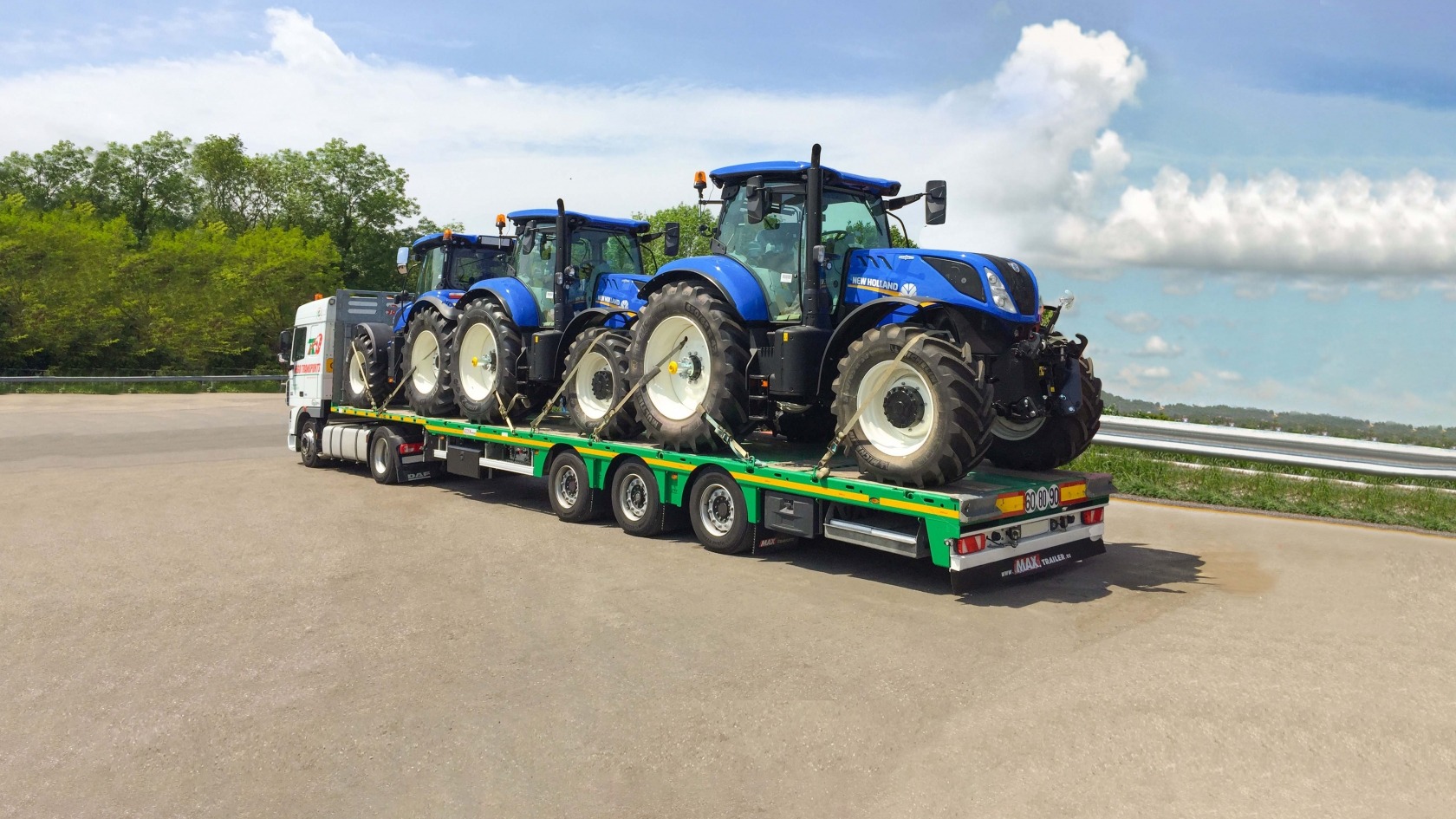 For your farms and fields
Machinery for professionals
We equip the farming industry
The agricultural industry is the heart of the worldwide food production. Our low loaders, flatbeds and lowbeds work hard at and for the farms.
The farming industry is the heart and soul of the worldwide food production and thereby takes care of billions of people's lives every day.
The aim of agriculture is to produce plant-based or animal-based products on the appropriate agricultural land.
Diverse trailer types from the MAX Trailer range help you with the delivery of equipment for this essential sector, such as harvesters, silos, tractors, field sprayers, balers and other machines which are needed at a daily basis in agriculture.
The variety of agricultural tasks and equipment is reflected in the different lowbeds and semi low loaders used for transport challenges in the farming sector.
Image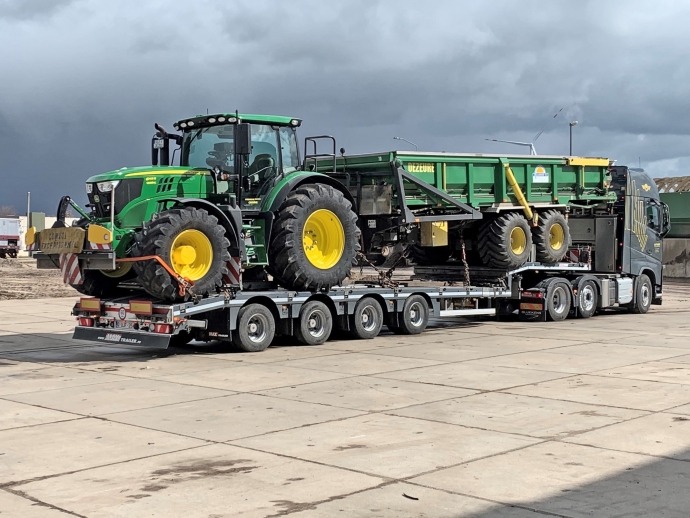 Our trailers used in agriculture