Image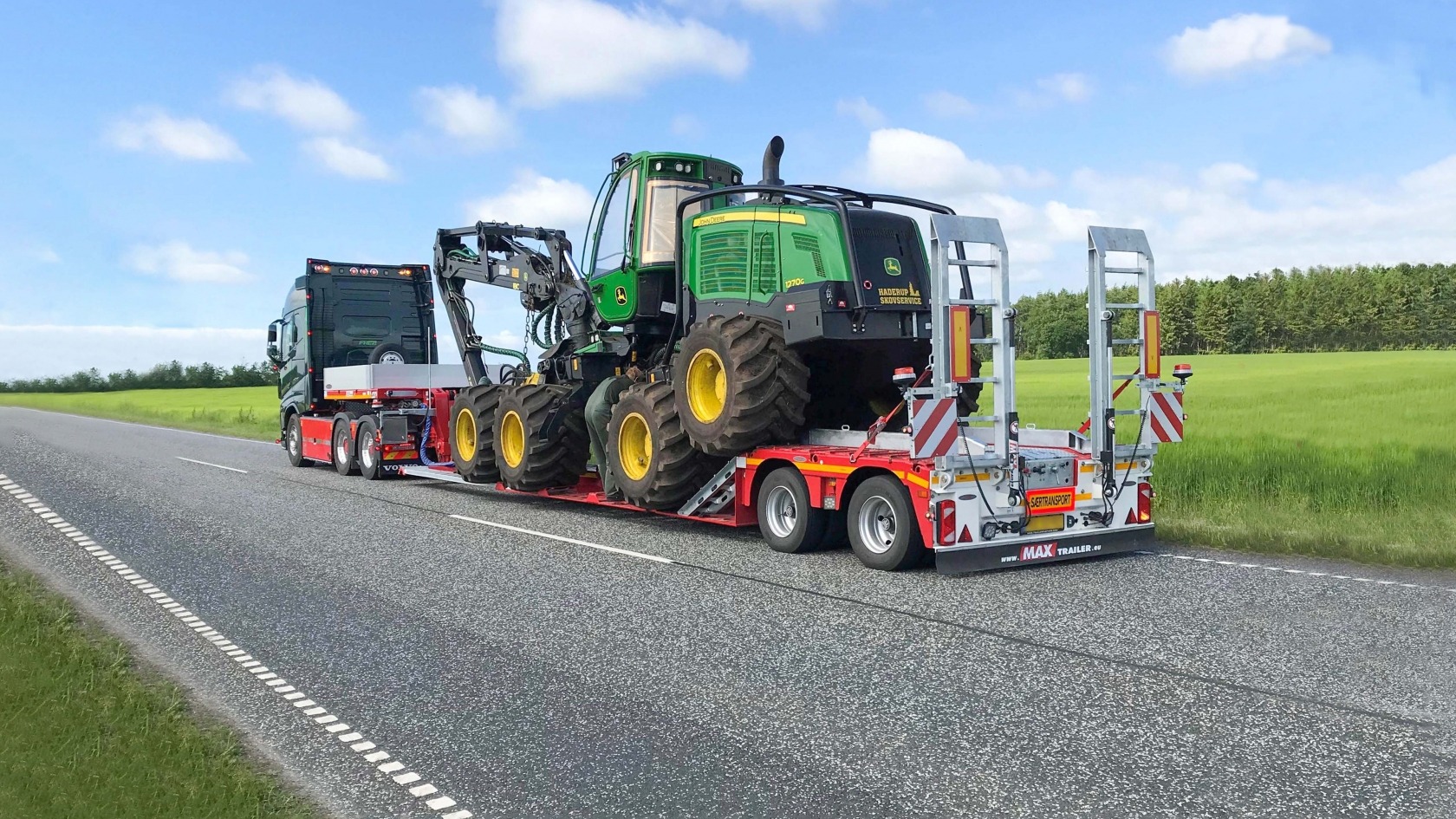 Area of use
Forestry & wood
Machinery for wood harvesting
For rough conditions in the forest
The transportation of short and long timber as well as various forestry machinery is performed on terrain that is difficult to drive on.
Timber is a valuable material for numerous industries. Its industrial use requires sophisticated transport material.
MAX Trailer offers various solutions for raw or processed timber, as well as the adequate machinery for the forestry sector.
And sometimes, even whole (Christmas) trees are in need of a change of scenery !
The rough conditions and difficult terrain in the forestry industry make the job very demanding.
With our lowbeds, low loaders  and flatbed trailers, you are definitely up for the challenge and you can count on reliable transport equipment for all your tasks.
Image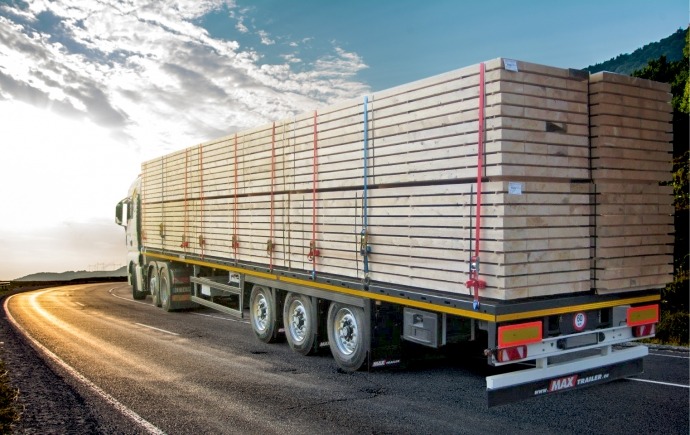 Our trailers used in forestry & wood