Image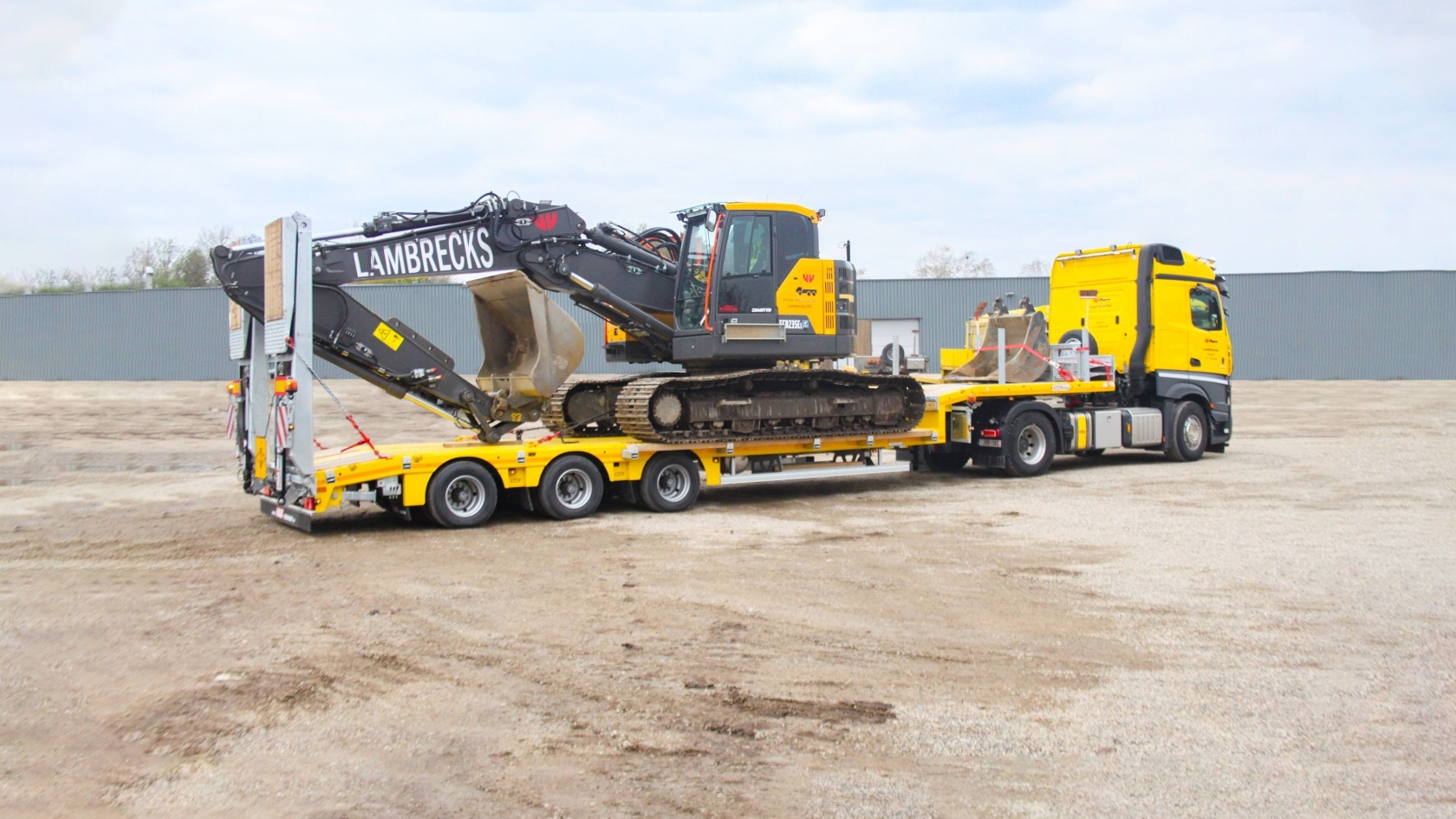 Widest range of challenges
Your allround trailer solutions
The widest range of challenges awaits every day at the construction site. Vehicles by MAX Trailer allow you to move all kinds of construction machinery safely and efficiently.
No matter if earthmoving work, drilling jobs or loading processes – heavy equipment is part of the usual daily work in the construction business.
When it comes to developing infrastructure projects or setting up public or private buildings, flexibility and reliability plays a key role to master transport tasks successfully.
MAX Trailer combines expertise and know-how to offer you the suitable trailer solution for your construction tasks.
Whether it is transporting excavators, drilling machines, scrapers, wheel loaders, finishers, crushers or dumpers – the MAX Trailer range includes semi-trailers, lowbed trailers, flatbed trailers and towed trailers for every challenge!
Image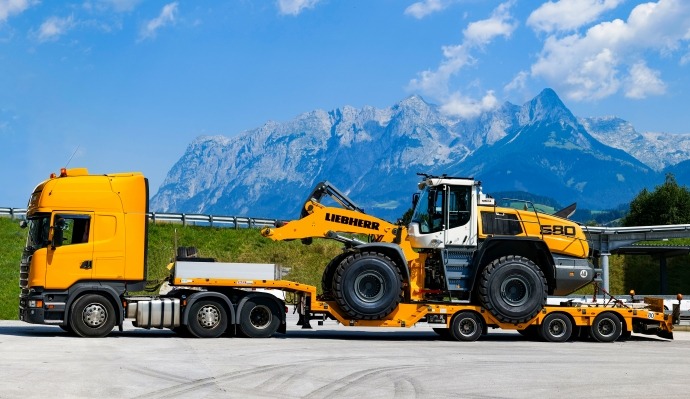 Our trailers used for construction tasks