Image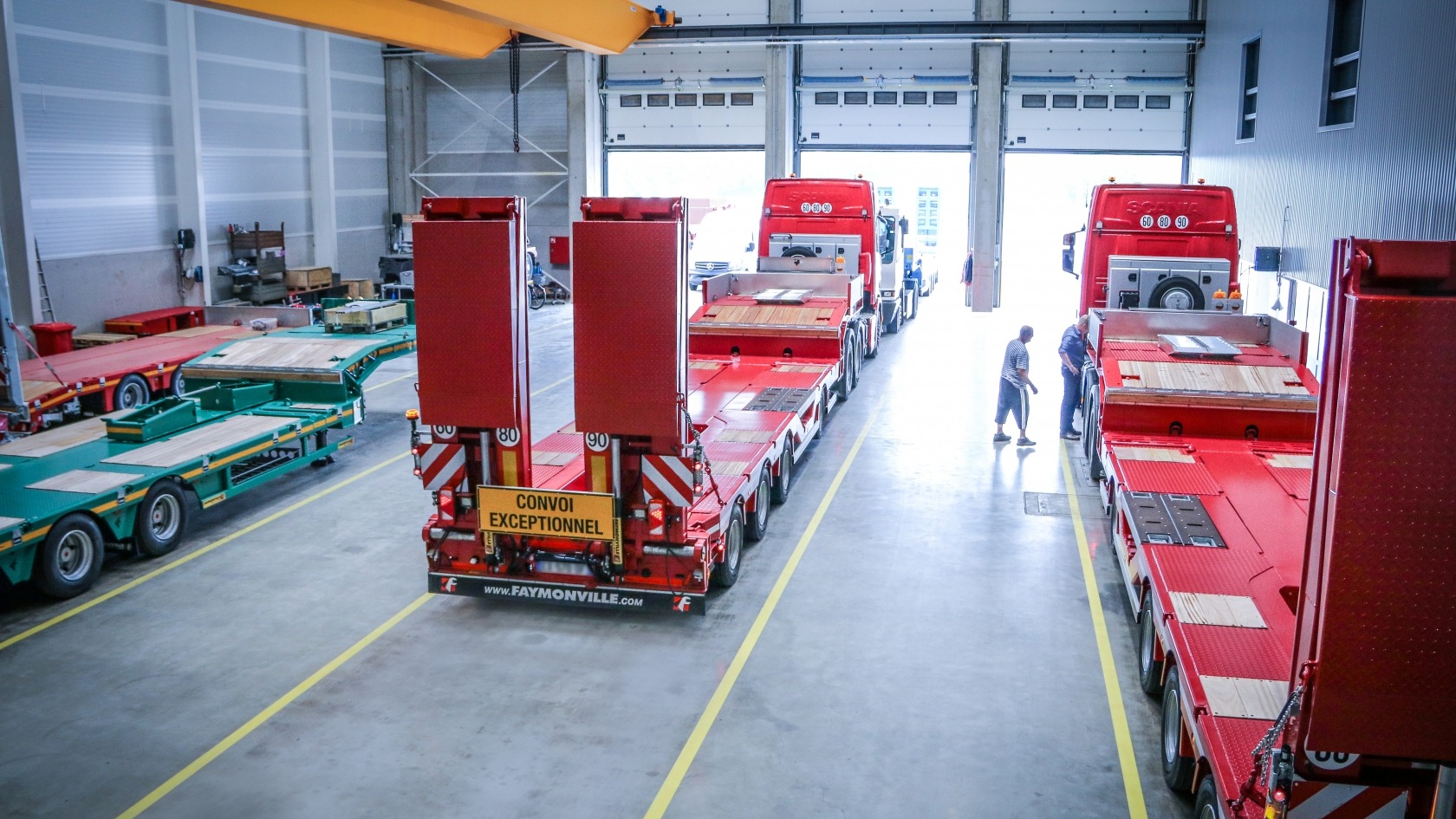 You learn about your trailer
When you pick up your MAX Trailer vehicle, a specified training will be given. An expert demonstrates how to operate your new vehicle.
When you leave for the first transport missions, you have the necessary knowledge to operate your new trailer in an optimum way.
You as a driver are focused on maneuvering the trailer safely and easily to form a strong team with your new MAX Trailer vehicle.