Image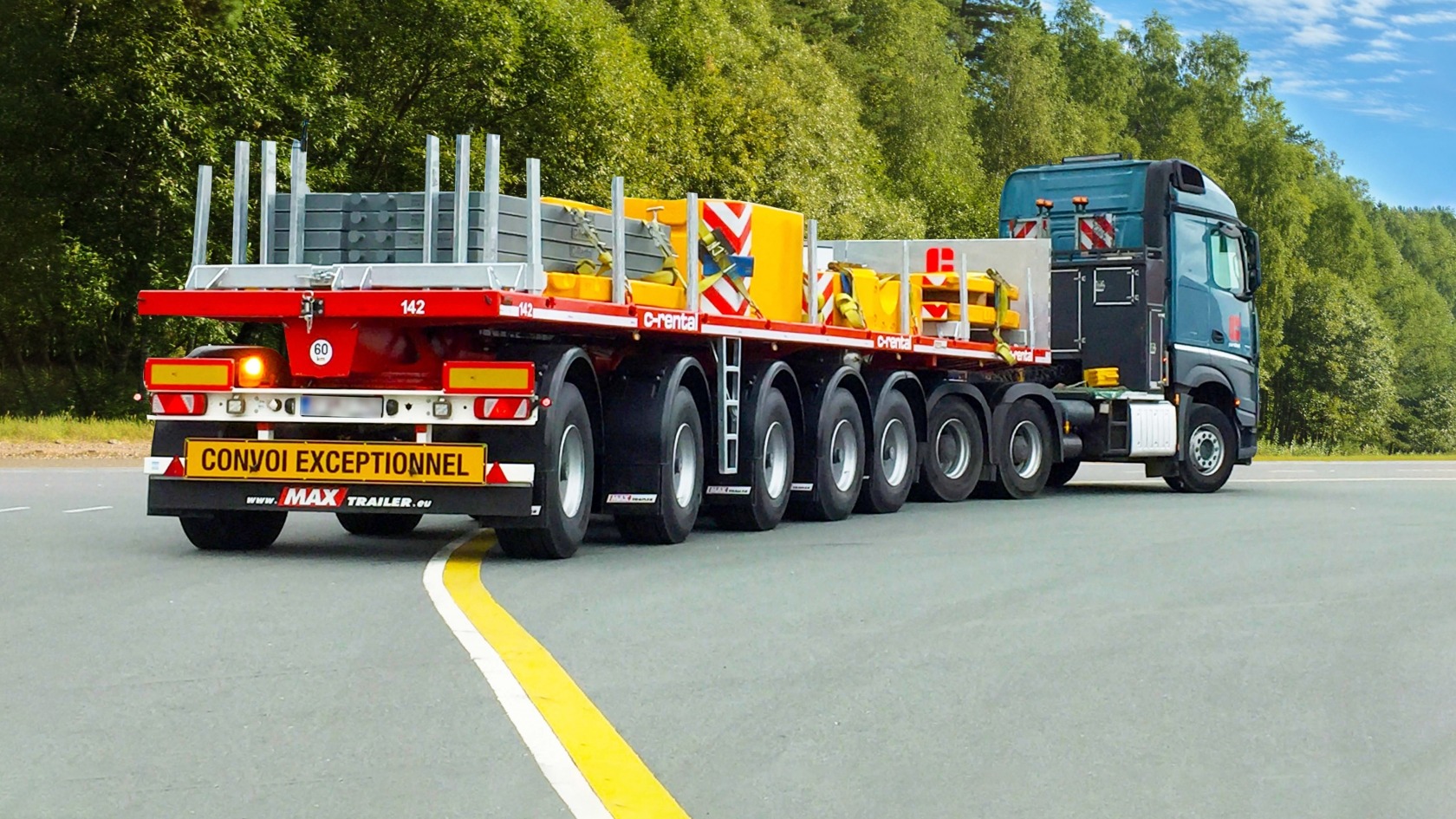 Product
MAX410 ballast trailer
Your ballast trailer for crane weights and components
Need to transport crane elements? Have a look at the MAX410 ballast trailer for the transportation of compact crane components and counterweights.
To grant you optimal maneuverability, the MAX410 works with an hydro-mechanical steering system.
When securing the load, you can count on numerous lashing points.
A compact MAX410 version with three axles can be used for the transportation of your crane components and weights within cities or narrow areas.
The MAX410 series is equipped with pneumatic suspension, a standard width of 2,540 mm and a fifth wheel height in loaded position between 1,280 and 1,400 millimeters.
The ballast trailer masters different transportation challenges within the following segments:
The MAX410 ballast trailer can be utilised in the following areas of use:
USEFUL FEATURES TO FACILITATE YOUR DAILY WORK
Strong and reinforced loading platform
for highest point loads.
Image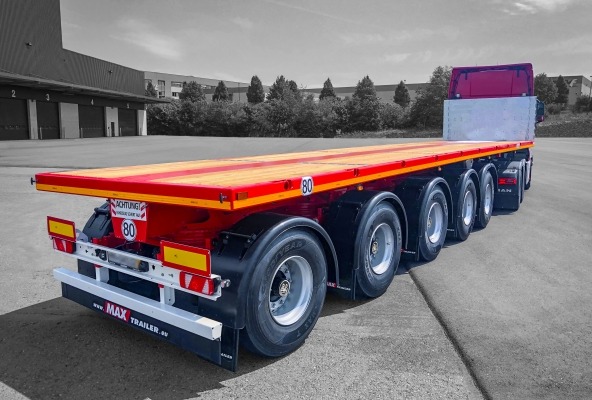 Hydraulic steering system
for best maneuverability.
Image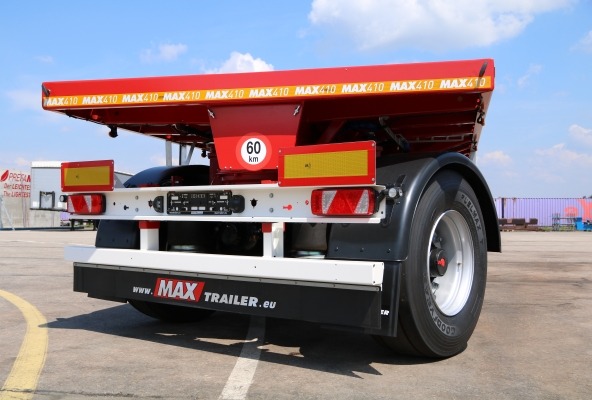 Lashing rings ensure optimal load security.
The loading platform contains several lashing rings, which are foldable inwards and outwards.
Image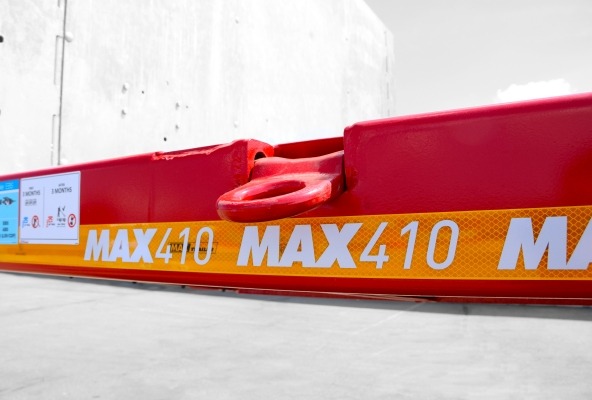 The compact 3-axle version
allows you to access job sites within narrow city areas.
Image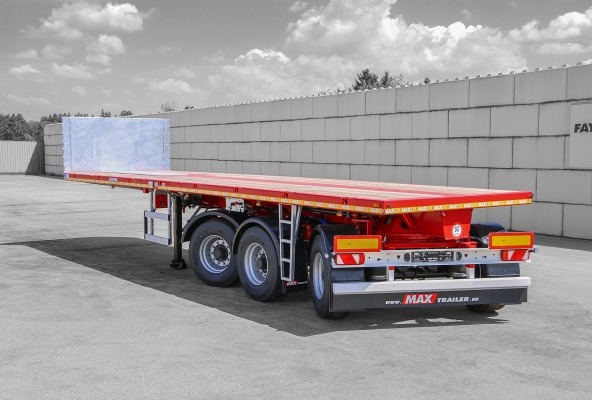 The headboard
of the MAX410 is certified to Code-XL.
Image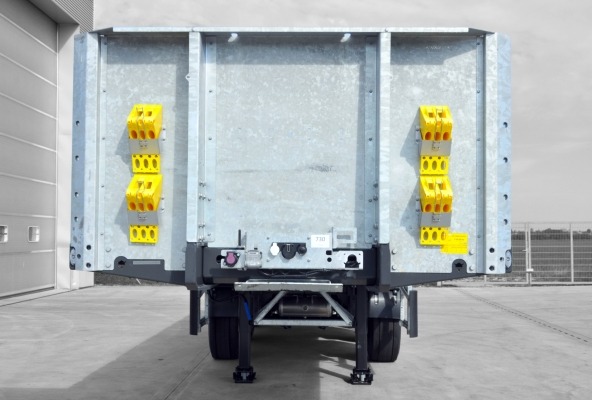 See our ballast trailers in action