Image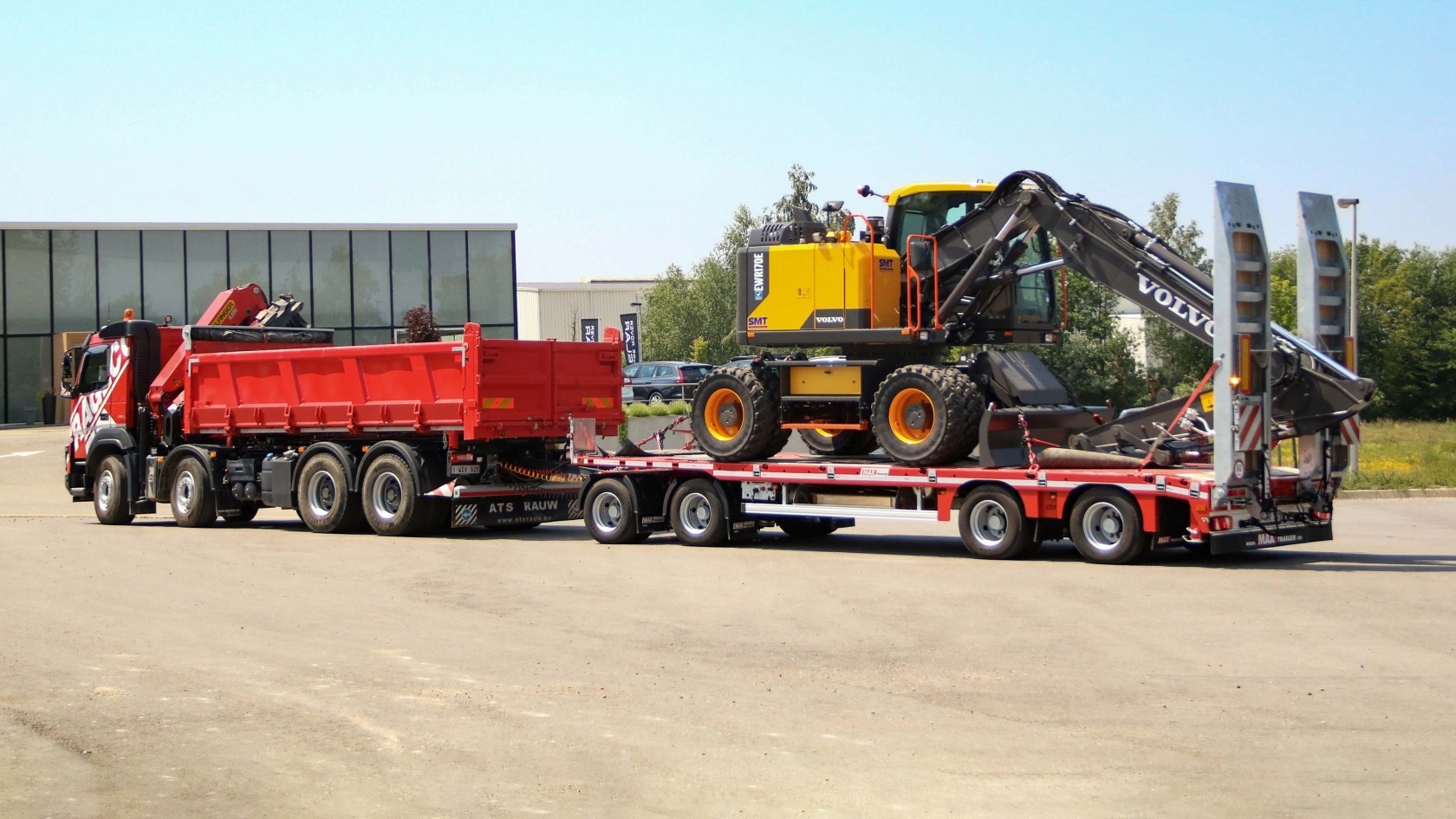 Product
MAX600 turntable trailer
Your robust turntable trailer for construction missions
Do you know the reliable means of transportation for your construction tasks? The MAX600 turntable trailer is the perfect addition to your fleet to transport construction machinery.
The MAX600 belongs on every construction site - including yours!
Transport your excavators, construction machinery and other equipment in a smart way.
The single or double ramps allow you to load quickly and easily.
The model's air suspension provides you with a significantly improved driving performance compared to the leaf suspension.
The loading platform can be chosen as flat or cranked version.
The MAX600 vehicles are built with a standard width of 2,540 mm.
The turntable trailers work within the following segment: 
The MAX600 turntable trailer can be utilised in the following areas of use:
USEFUL FEATURES TO FACILITATE YOUR DAILY WORK
Flat loading platform
for a maximum use of the loading length.
Image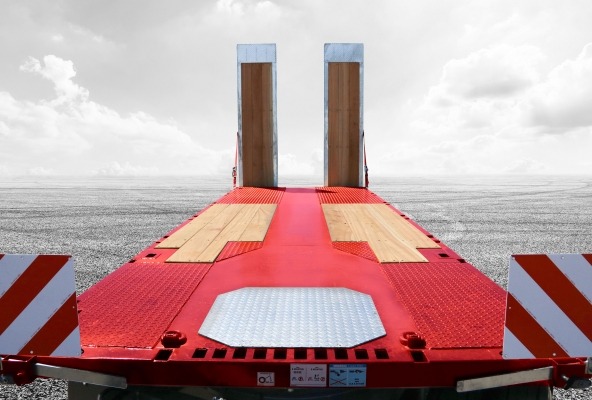 Offset loading platform
for an height-optimized transport.
Image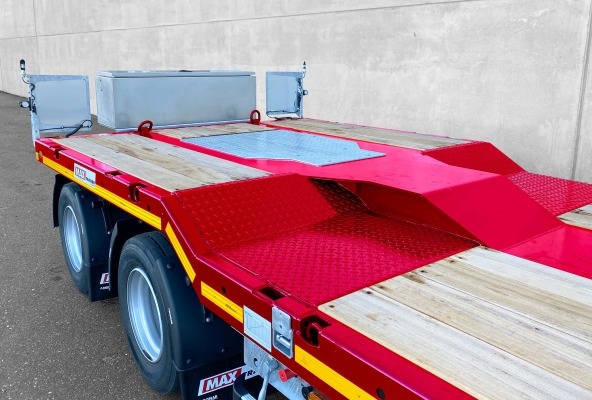 Single and double ramps
offer you an easy access for machinery.
Image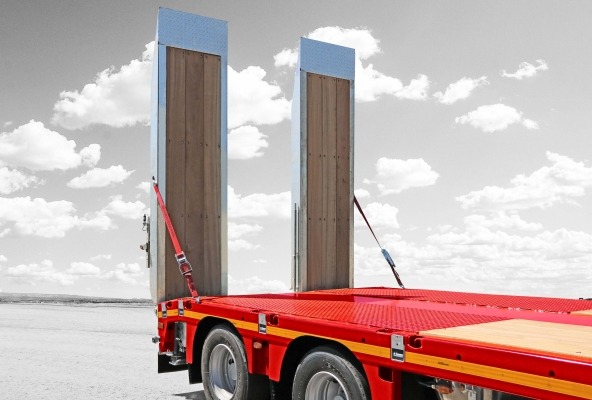 1,750 mm long drawbar
with a towing eye available in different diameters: 40 mm or 50 mm.
Image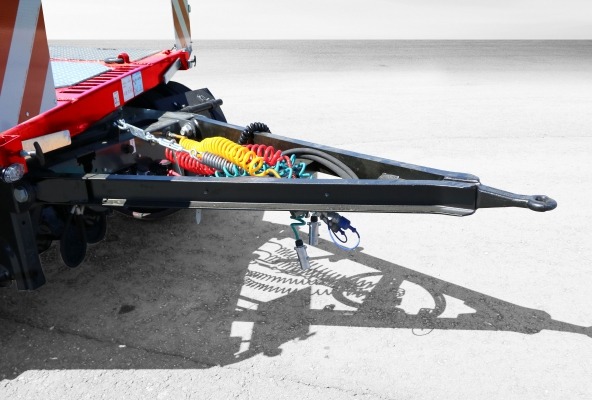 See our turntable trailers in action