Image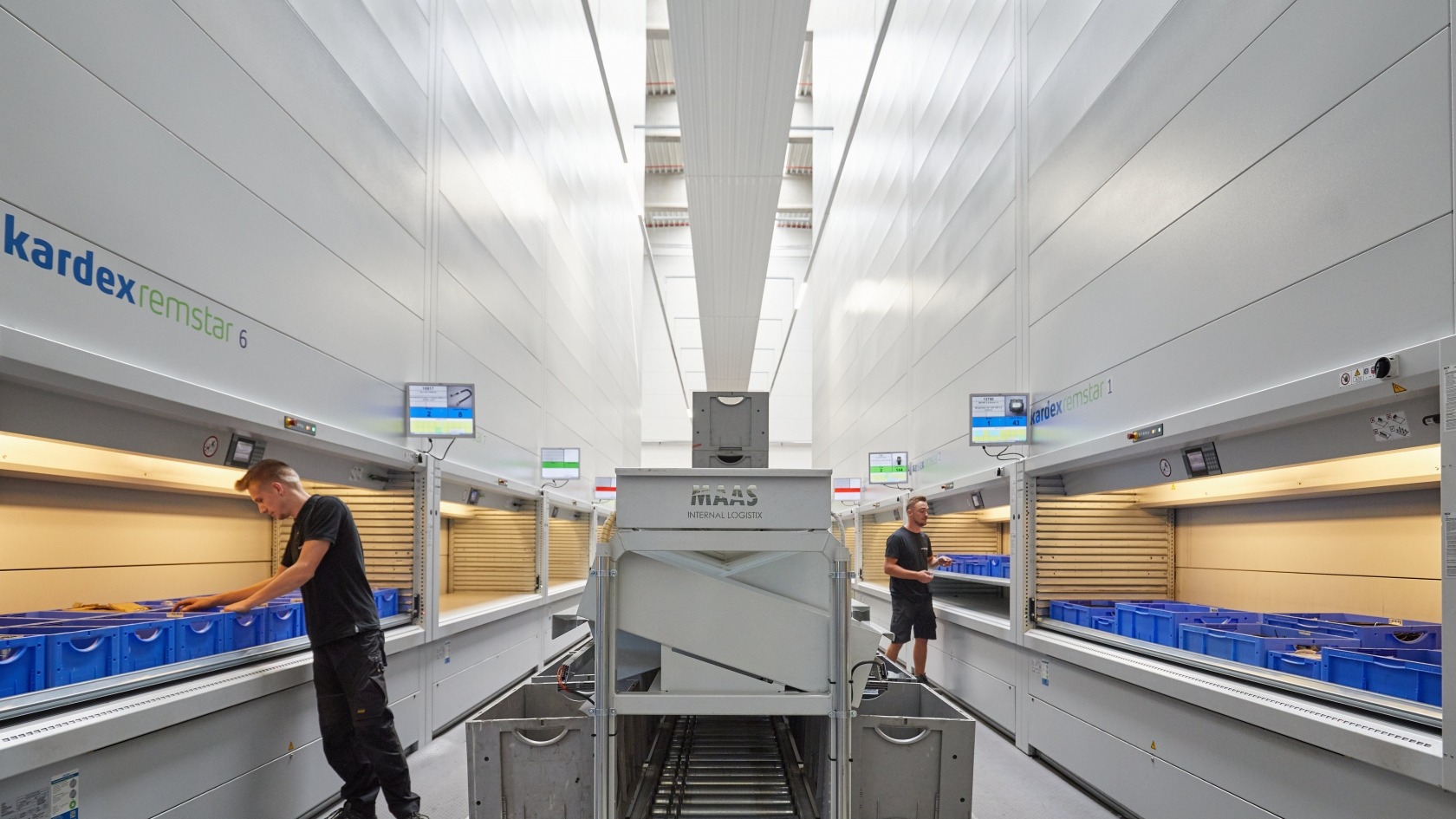 Spare parts and maintenance
Keep your vehicle working
MAX Trailer and its partners offer an efficient and quick supply with spare parts and small accessories to ensure constant operational safety.
An efficient spare parts planning and handling allows you to receive needed material in time.
The huge number of common parts within the MAX Trailer vehicles is an advantage to guarantee the availability of spare parts for maintenance and reparation. 
Do you need spare parts? Just mail us!