Image
Area of use
Heavy & industrial transport
Large, heavy, long or high
Peak of special transports
Exceptional in the exceptional
Mastering special challenges
Your special transport tasks can be divided into large volume, heavy-duty and long goods transportation for different industries and applications.
You are a specialist for heavy or industrial transportation? Then you know all the possible challenges in moving bulky, heavy or special cargo with higher payloads.
These projects require outstanding knowledge in transport and logistics. For this specific area, MAX Trailer offers you highly advanced transport solutions.
The MAX100 semi low-loader is ideal for transporting bulky, special or heavy goods.
The low bed series MAX510 pays off especially when transporting high freights, machinery or industrial elements.
Depending on your task, flatbeds from MAX Trailer series MAX200 and MAX410 are also perfectly suitable to solve heavy transport jobs.
Image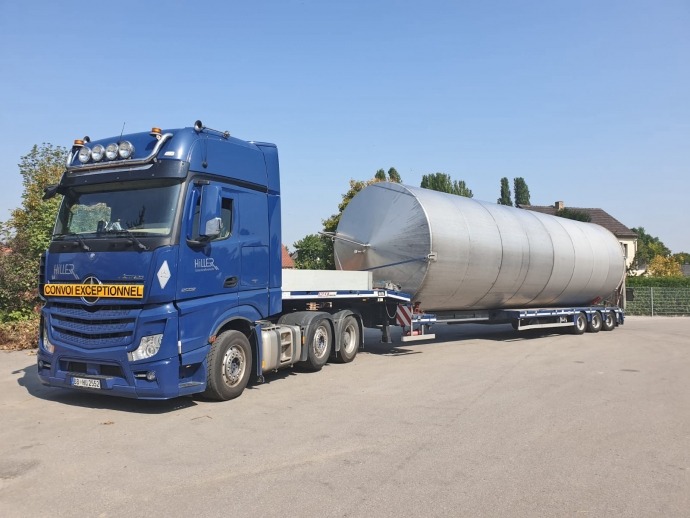 Our trailers used for heavy & industrial missions