Image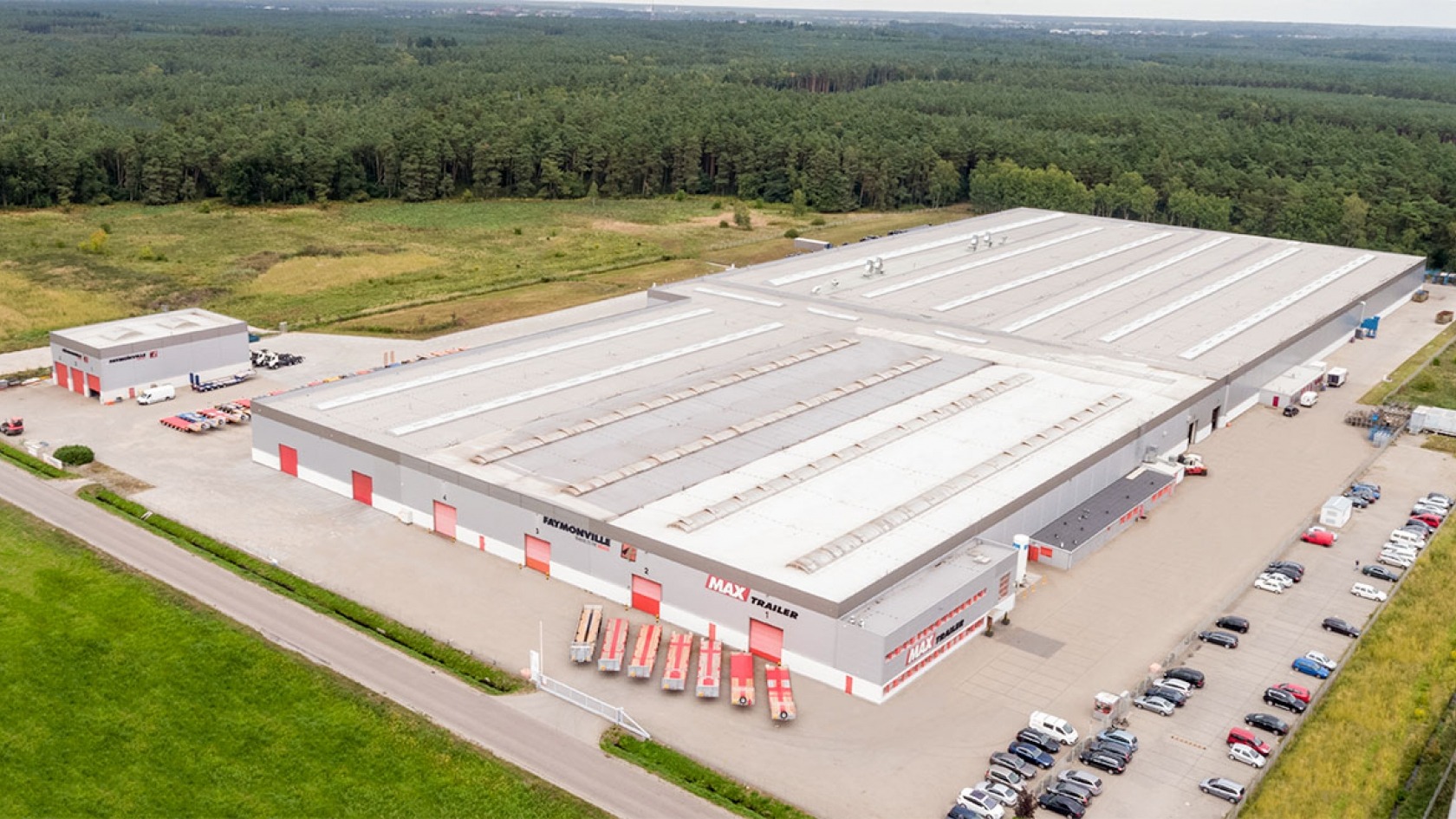 Established in 2012 and part of the Faymonville Group, MAX Trailer manufactures vehicles for special and heavy transport tasks.
We guide you to your perfectly suited trailer solution!
The modular structure of MAX Trailer vehicles results in a very high proportion of common parts.
This increases the quality of the construction and is advantageous for the customer when ordering common spare and wear parts.
Every part ensures maximum performance and service life for the MAX Trailer vehicles.
Discover below the high-tech network of the production sites of the Faymonville Group.
Image