Image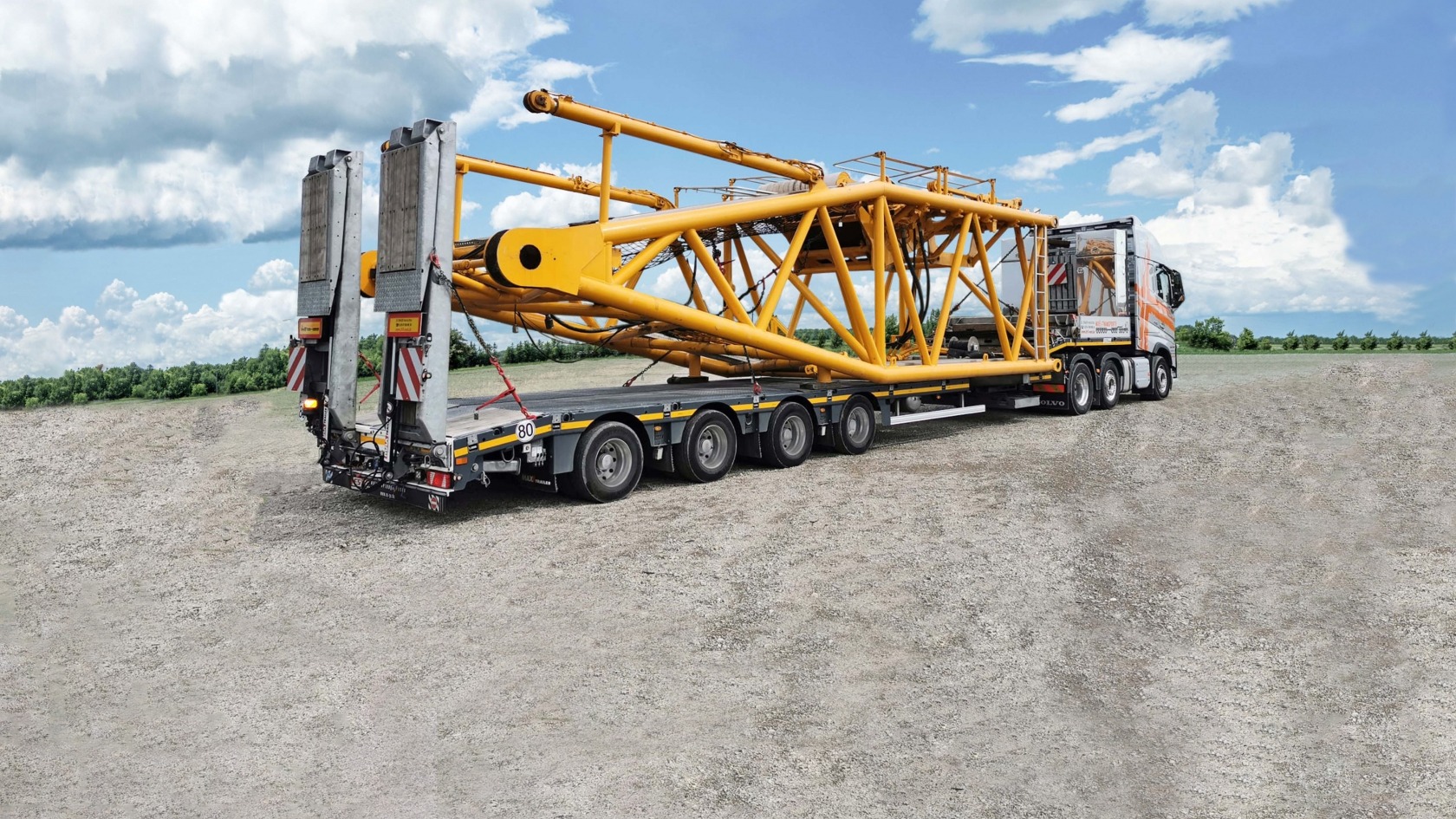 Area of use
Cranes & equipment
Trailers for vertical jobs
Our place in the crane world
Cranes in many different variants are used for moving all types of loads in a vertical direction. Their main application field is putting goods on a certain point.
You can use cranes for loading and unloading ships, railway wagons and trucks.
Crane systems be also used in assembly halls, production facilities and warehouses as well as on construction sites.
Various versions exist: telescopic cranes, boom cranes, crawler cranes, rough terrain cranes, tower cranes, gantry cranes, floating cranes or truck-mounted cranes for example.
Our range includes semi-trailers, low bed semi-trailers and flatbeds to transport crane segments, which can be divided into superstructure, undercarriage, crawler drives, counterweights, ballast weights, lattice boom segments, winches and crane components.
MAX Trailer offers you the economical and flexible answer to all these challenges in the crane segment. 
Image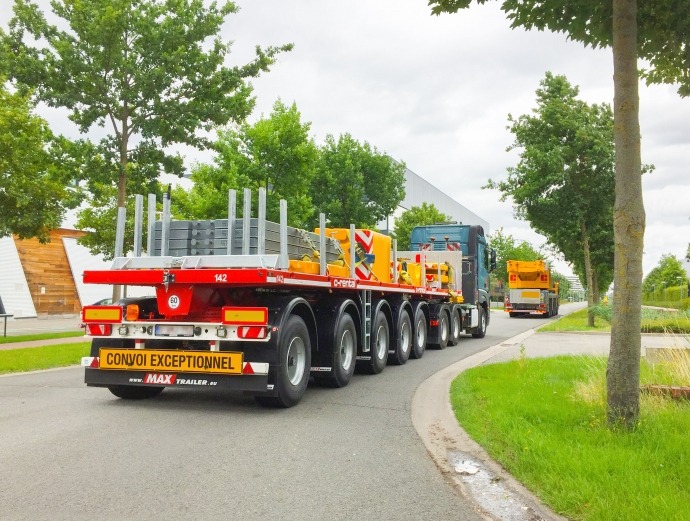 Our trailers used for cranes & equipment