Image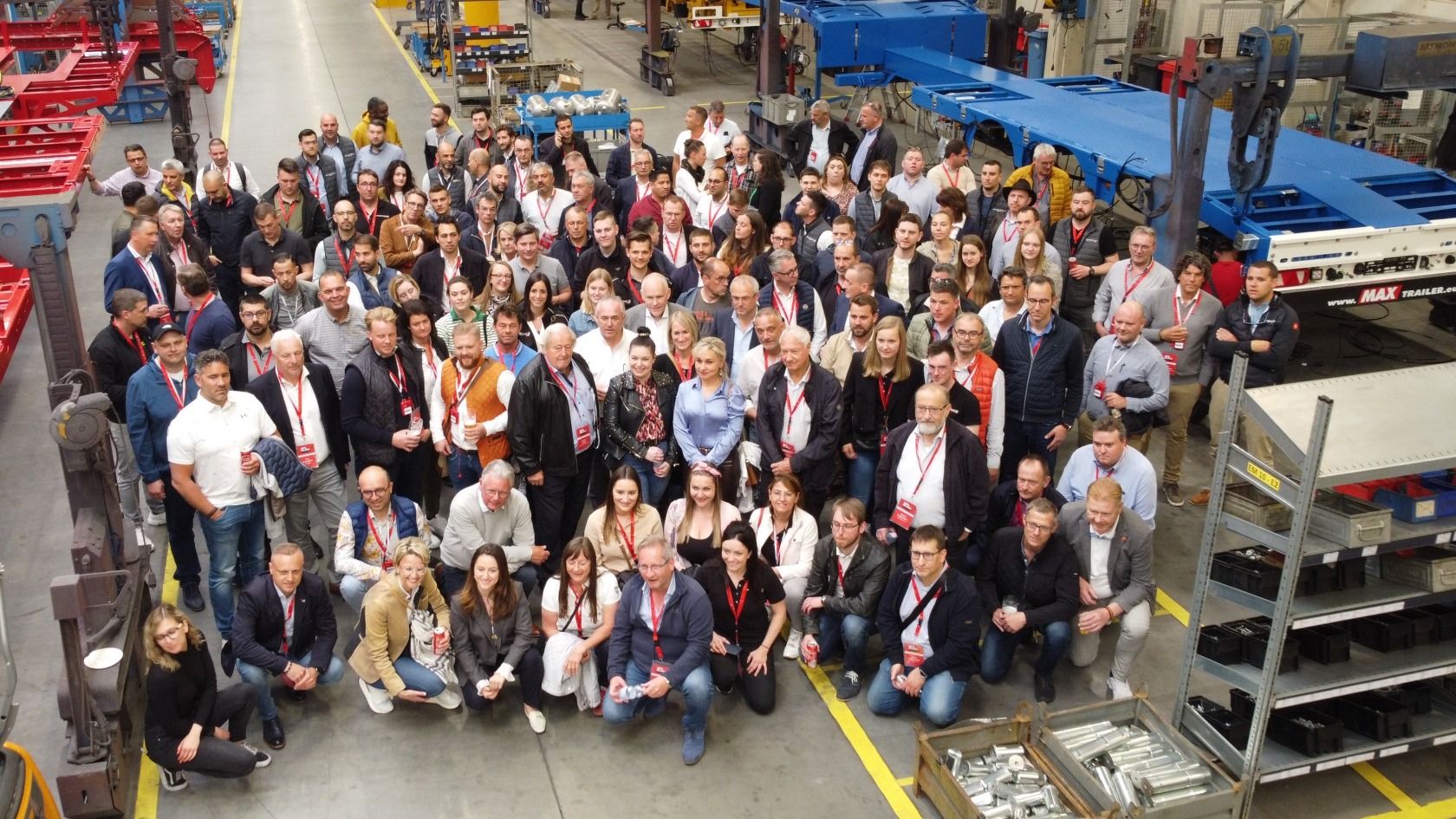 News
10 years of MAX Trailer
High ambitions for the future
A unique success story
With the introduction of the MAX Trailer brand in 2012, the Faymonville Group laid the cornerstone for the modular construction of special vehicles for road transport. The concept is now celebrating its 10th anniversary and has fundamentally changed the sector over this period.
At the time, many question marks surrounded the principle of the modular construction kit. The introduction of standardized vehicles for special and heavy-duty transport was viewed with skepticism. But the vision proved to be groundbreaking. MAX Trailer gained a foothold, established itself in the circle of manufacturers and has set the agenda ever since.  
Pioneer role taken over and strengthened
"Until today, over 8,000 vehicles have been delivered, in which a total of around 22,500 axles and 45,000 tons of steel were installed", says Mario Faymonville, who has been involved from the very start as Product Manager. It began with the MAX100 low loader series and was rounded off over the course of time by flatbed trailers, towed trailers and low bed trailers. A broad range that Mario Faymonville sees in operation throughout Europe: "Our customer base has been growing since ever and that also applies to our sales network. Standardized vehicles with optimized equipment in premium quality have prevailed. We have taken over the pioneer role here – and with a top price/performance ratio at that."
High ambitions for the future
At the official ceremony, those responsible looked back on the rapid development. Just a look at the factory buildings in Goleniow, Poland is enough to visualize that. The production area now extends to 40,000 m². The processes in the buildings are optimally structured and follow the state-of-the-art principles of lean management. Further investments with a volume of 23 million Euros will strengthen the state-of-the-art machine pool and building infrastructure in the near future.
During the event, a number of distributors were also recognized for their strong sales over the course of 10 years. The German partner ES-GE finished in first place in terms of the total number of MAX Trailer vehicles sold, followed by Berroyer from France and Traffco from Great Britain.
High ambitions are still the driving force at MAX Trailer. The range now consists of six product families and further projects are planned. The dealer network also continues to develop. The MAX Trailer brand has stirred things up over the last 10 years and will no doubt also shape the coming decade in special transport.  
Image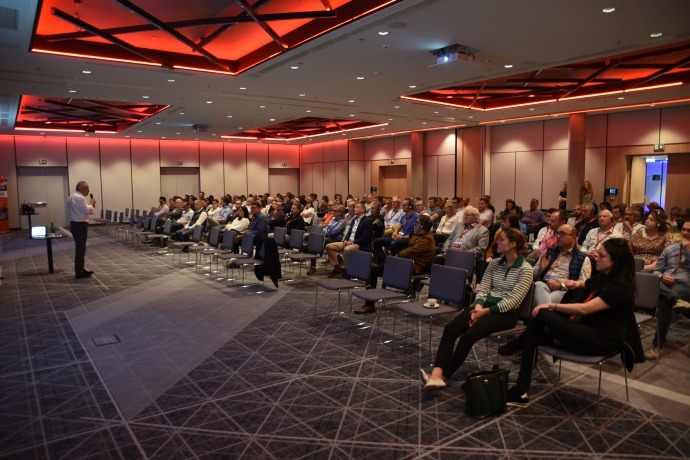 Image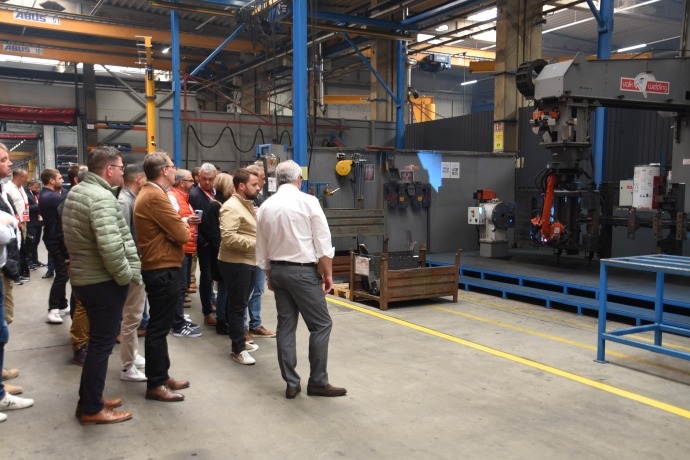 Image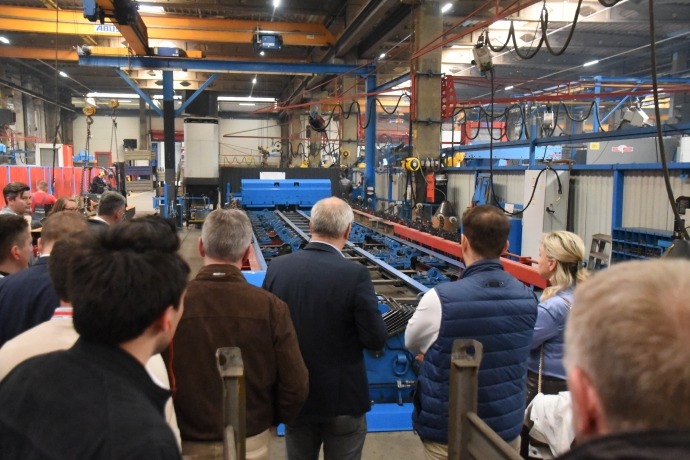 Image