Image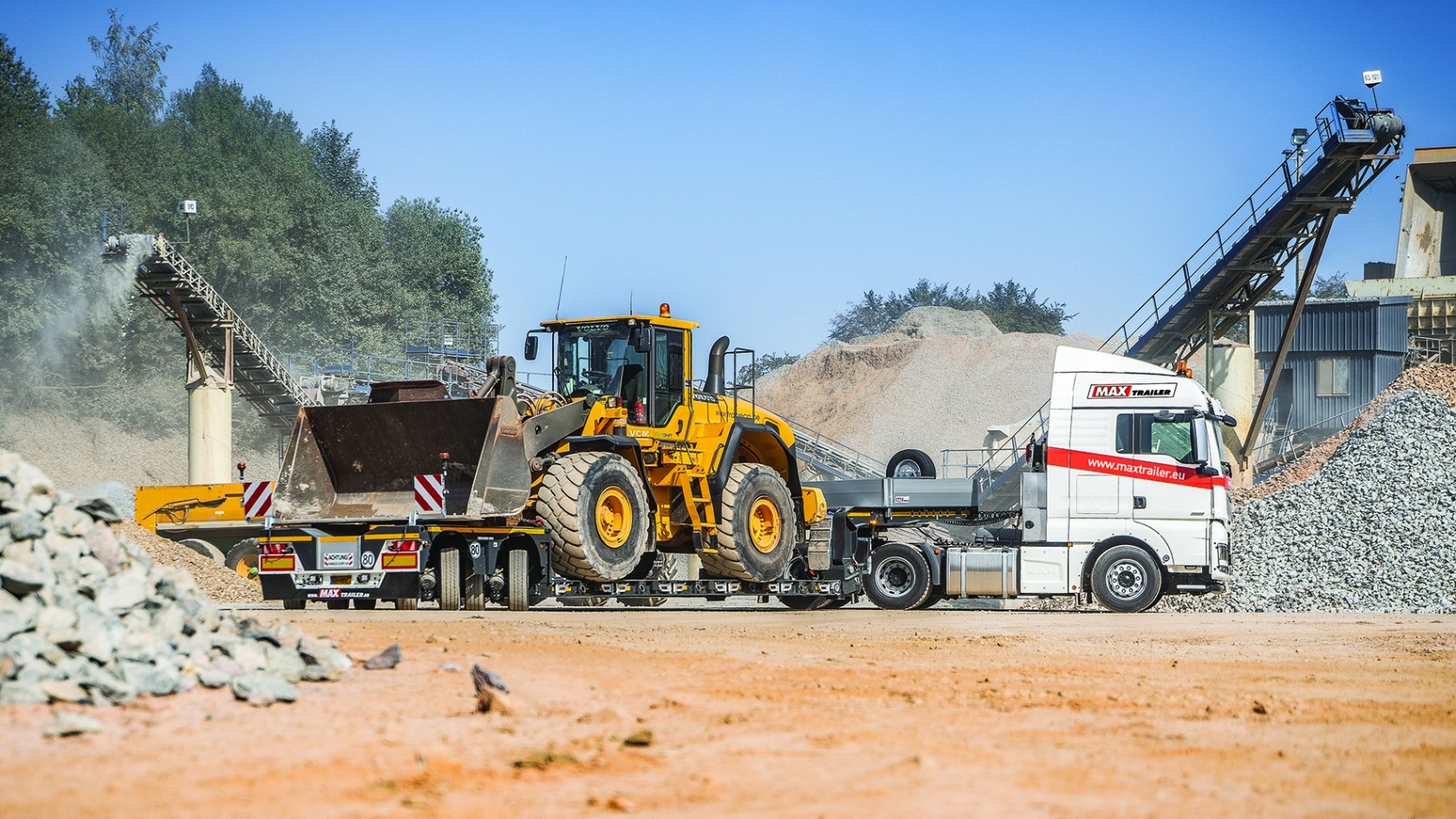 The world's leading trade fair
bauma in Munich
What drives the construction, building materials and mining machinery industries?
With a view to the future, the bauma offers the international industry a common platform for innovations. 
On 1,450 square metres, the three product brands MAX Trailer, Faymonville and Cometto will present a total of 15 vehicles to the trade public. 
In Munich, four exhibits from MAX Trailer underline the diversity of the range that has now been achieved. 
A 5-axle MAX410 ballast trailer is suitable for transporting compact crane weights. 
The telescopic MAX100 semi-trailer offers maximum versatility thanks to two pairs of wheel recesses and an excavator trough.
Among the towed trailers, the 2+2 axle MAX600 with cranked loading platform, drive-on ramps and excavator trough is one of the newcomers. 
And from the MAX510 lowbed series, a version with three pendle-axles awaits visitors. 
Image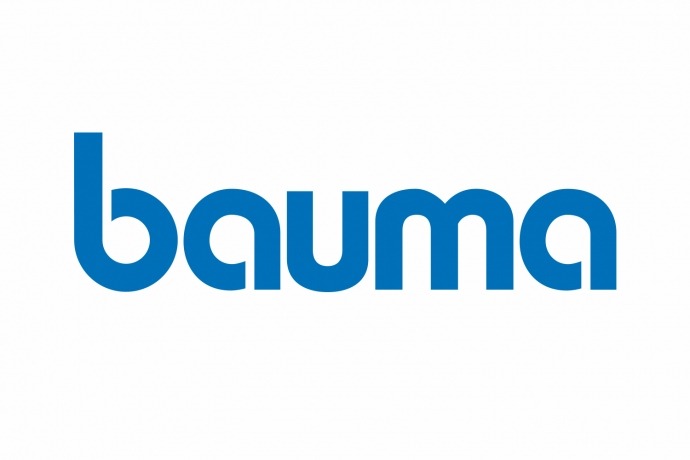 Image